Kharkiv
- the largest city in the eastern part of Ukraine, the administrative center of the Kharkiv region. Second poNatyazhnoy ceiling in
Kharkiv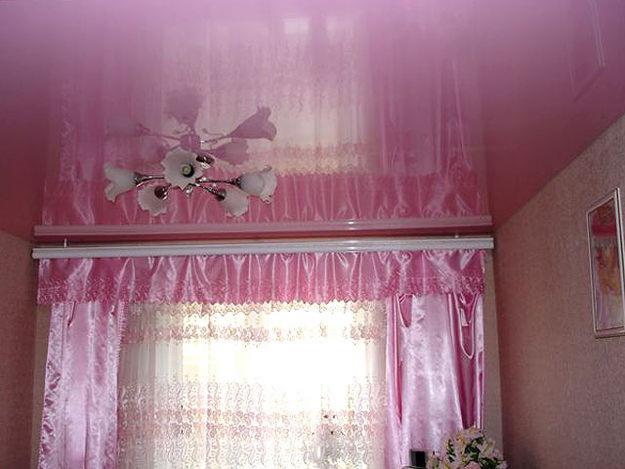 Kharkiv region populous city of Ukraine, the main scientific, industrial, and transportation and the student center of the country. Was the largest center of the tank -, tractor -, turbine and the third largest industrial, scientific, and transportation center of the Soviet Union after Moscow and Leningrad. In the second half of the XX century - the main transport hub of South-East Europe. The city is located in the extreme south of Upland. The population of the city of Kharkov, the assessment on May 1, 2012 was 1,437,000 200. In the limit of rivers Kharkiv, Lopan, Uda, Nemyshlya.
The modern city was founded around 1654 on the site of ancient settlement Kharkiv, sometimes identified as the Polovtsian City XI century Sharukan or V century Hun city of Kharkiv.
Despite the loss of capital status three quarters of a century ago, Kharkiv has real prospects to regain the status of the capital, on this basis Kharkiv almost the only city in Ukraine that can compete with Kyiv as the administrative and economic and politically. Recent trends indicate about the prospects in the construction business in spite of the crisis. According to preliminary estimates, in 2012 the market was sold about 1,100 apartments. In connection with the activation of the construction industry as a whole has increased and proposals for the installation of stretch ceilings, as an integral part of the modern interior.
The company "109"
, which is not new to the market, stretch ceilings could not help but be interested in this promising region, due to the further expansion of large dealer network throughout Ukraine. You work in construction services and want to expand the range of services or just want to take stretch ceilings, as one of the most promising areas of the construction business, we will give you that opportunity. Become our official representatives in the city of Kharkov and we will give you our full support: free training, practice on real objects, advertising and technical support. You can always consult our managers on all your questions.
We carry out the installation of stretch ceilings throughout Ukraine. We accept orders for the installation of stertch ceilings in all the cities, and then pass the data to our representative in the region. Thus, working with us, our dealers receive orders directly from the home office in Kiev. Our dealers will not have to seek orders independently. We regularly conduct campaigns in Ukraine, so that our dealers have always been at work. Therefore, to cooperate with us profitable. The only condition - one representative for one city. Hurry up and you become that the only exclusive dealer.


We will teach you to be successful ....

Phone:
+380 (44) 332-7670, 599-05-07
Mobile phone. :
+380 (97) 1568318, +380 (67) 5098461
City:
Str. Avtozavodskaia 18.
Site address:
http://109.com.ua/
Hours:
Mon-Fri at 9:00 - 18:00