Ukrainka
is a district town in the Obukhov district, Kyiv region. It is located on the banks of the Dnieper River near Kiev in a very scenic area. Ukrainka population is about 10 thousand people, and the area - 6 m. km.
The city Ukrainka for several years successfully operating company "Nine Hundred Ukrainian woman", which is the official dealer of the famous "109" for the production of stretch potolkov.Poluprozrachnye, lacquer, matt, perforated, cloth, seamless, with photo printing, with an artistic pattern and many other kinds of stretch ceilings you can always order a
"One Hundred Nine Ukrainian woman."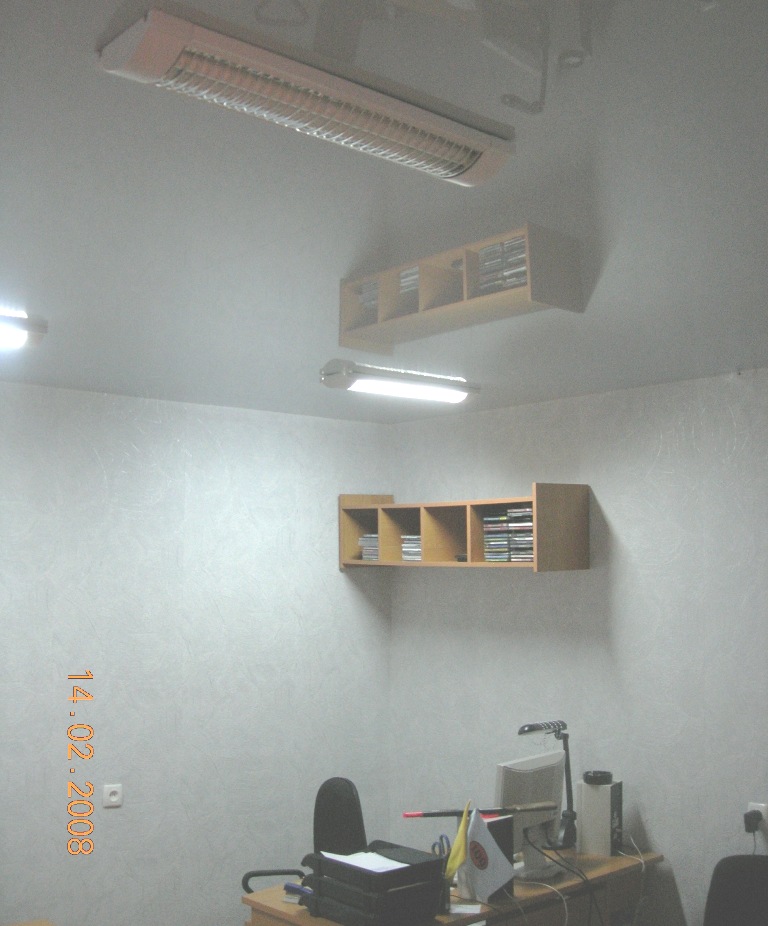 Stretch ceilings
are by far the most reliable, durable and environmentally friendly technology interior decorating rooms of the flat. They are relatively inexpensive and are installed in just a few hours. Stretch ceilings are resistant to moisture, do not fade in the sun, not combustible and do not emit harmful substances. Stretch ceilings do not require special care, and their average lifetime is about 15 years. For ihobnovleniya simply replace the canvas. Tension flows make it easy to model complex multi-level ceiling systems and create unique geometric shapes. One of their main advantages is the huge variety of colors and textures, as well as the opportunity to put on the ceiling surface image selected according to individual taste.


OUR CONTACTS:
Phone:
+380 (44) 332-7670, 599-05-07
Mobile phone. :
+380 (97) 1568318, +380 (67) 5098461
City:
Str. Avtozavodskaia 18.
Site address:
http://109.com.ua/
Hours:
Mon-Fri at 9:00 - 18:00