Sumi - a city in the north-east of Ukraine, the administrative center of the Sumy region. The city's population was 272 387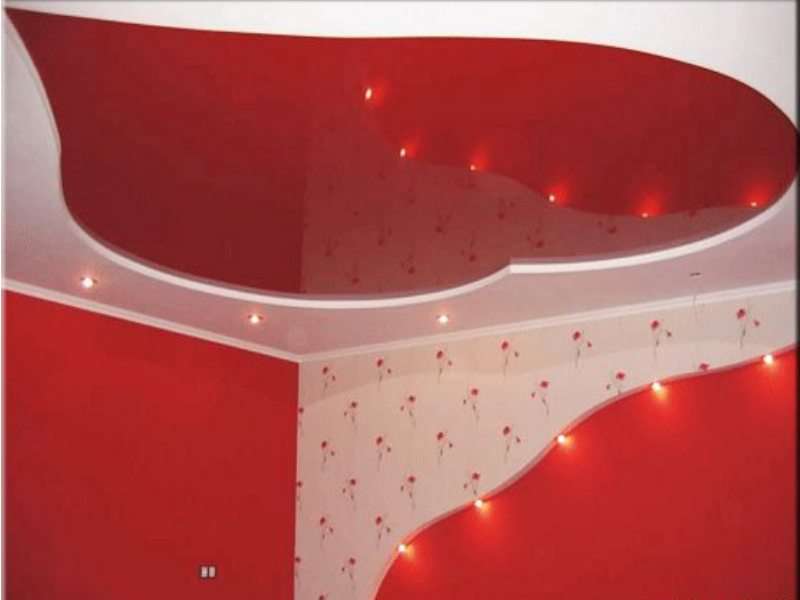 Sumy Oblast people. Is also the administrative center of the district of the Sumy and Sumy City Council. Sumy is located on the banks of the river Psyol at the confluence of the rivers in her bag, and Arrow Popadka. In the city, a large lake and several large Cech gidrokarerov.
To date, Sumi is an important cultural, educational, economic and administrative center, where modern buildings and architectural harmony with the unspoilt natural areas. Among the leading sectors of the city provides construction materials, which in turn could not but affect the business structure of the city, so that for the past 4 years is very rapidly evolving construction of both the private sector and urban infrastructure.
The construction business has always been a highly profitable, but because of the fact that the construction works are carried out only in the warmer months, the profit of each of the construction company during the winter falls. The way out could be the internal construction and finishing works. Today, one of the most popular and profitable lines is the installation of
stretch ceilings.
The company "109"
is a kagortu firms in Ukraine that provide the best services in the field of stretch ceilings. In the last 5 years our company has been expanding its dealer network. Sumy is very beneficial to us as a region for further development of the dealer network, in connection with what we offer as all the interested business entities of the city and individuals to become our exclusive representative in your area. Special education system that we have developed allows to produce high-quality personnel, it includes both theoretical and practical knowledge required for mounting the toughest ceilings. Our dealers have long begun to conquer Europe, ceilings by "109" are in Germany, Italy, Spain, France, which indicates the high quality of our work.
We carry out the installation of stretch ceilings throughout Ukraine. We accept orders for the installation of stretch ceilings in all the cities, and then pass the data to our representative in the region. Thus, working with us, our dealers receive orders directly from the home office in Kiev. Our dealers will not have to seek orders independently. We regularly conduct campaigns in Ukraine, so that our dealers have always been at work. Therefore, to cooperate with us profitable. The only condition - one representative for one city. Hurry up and you become that the only exclusive dealer.


Become part of "109", it could be the start of your own business ...

Phone:
+380 (44) 332-7670, 599-05-07
Mobile phone. :
+380 (97) 1568318, +380 (67) 5098461
City:
Str. Avtozavodskaia 18.
Site address:
http://109.com.ua/