Slavutych
- a town in the Kiev region of Ukraine.
The city stands on the left bank of the Dnieper (Slavutych - Old Slavic name of the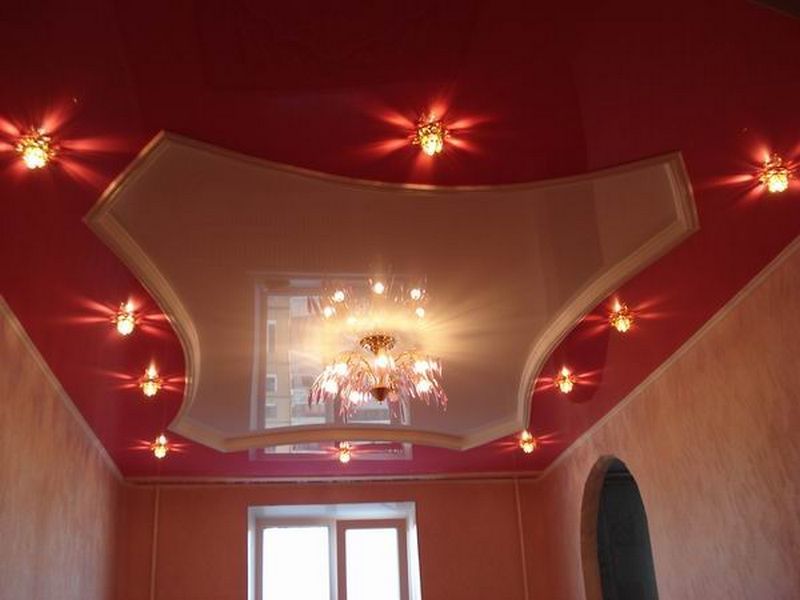 Dnepr).
The current population is about Slavutich 25,050 people. The majority of the
adult population works at the Chernobyl nuclear power plant.
Slavutych
- the youngest city in Ukraine. The decision to build a new city for the permanent residence of the workers of the Chernobyl nuclear power plant and their families after the accident at the Chernobyl nuclear power plant was taken Oct. 2, 1986, the first settlement was in 1987. Convenient economic and geographical position of the city due to its placement at the intersection of rail and road transportation. Thanks to their Slavutich associated with Kiev, Chernigov and other cities of Ukraine and its neighbors Belarus and Russia.
The economic and social situation of the city is highly dependent on Chernobyl. In order to attract new investors to the city, it was given the status of a free economic zone. One of the priorities of the economy of the city is building a business, part of which is the production and installation of suspended ceilings.
If you work in construction or repair of the premises, then you should think about expanding their services. As an option, the company "Nine Hundred" can offer you cooperation on mutually beneficial conditions. If you become our authorized dealer in Slavutich, you get plenty of opportunities to further develop your business. However, even if you have no experience in this field, the company is ready to offer you trained in the installation of stretch ceilings trade mark "109". Special education system that we have developed allows to produce highly qualified personnel.
We carry out the installation of stretch ceilings throughout Ukraine. We accept orders for the installation of stretch ceilings in all the cities, and then pass the data to our representative in the region. Thus, working with us, our dealers receive orders directly from the home office in Kiev. Our dealers will not have to seek orders independently. We regularly conduct campaigns in Ukraine, so that our dealers have always been at work. Therefore, to cooperate with us profitable. The only condition - one representative for one city. Hurry up and you become that the only exclusive dealer.
Cooperation with us will bring you prosperity and confidence in the future ...



OUR CONTACTS:
Phone:
+380 (44) 332-7670, 599-05-07
Mobile phone. :
+380 (97) 1568318, +380 (67) 5098461
City:
Str. Avtozavodskaia 18.
Site address:
http://109.com.ua/
Hours:
Mon-Fri at 9:00 - 18:00