Urban village Makarov was founded in 1550 on the banks of the river Zdvizh. Today it is the administrative center of the Makarov district of Kyiv region. Its area is 60 square kilometers and a population - 13 million people.
The company "109"
is a leader in the domestic market for the production of stretch ceilings and actively forms dealer network. Stretch ceilings in Makarov may be ordered from its official representative of "One Hundred Nine Makarov", staffed by experienced craftsmen who have been trained.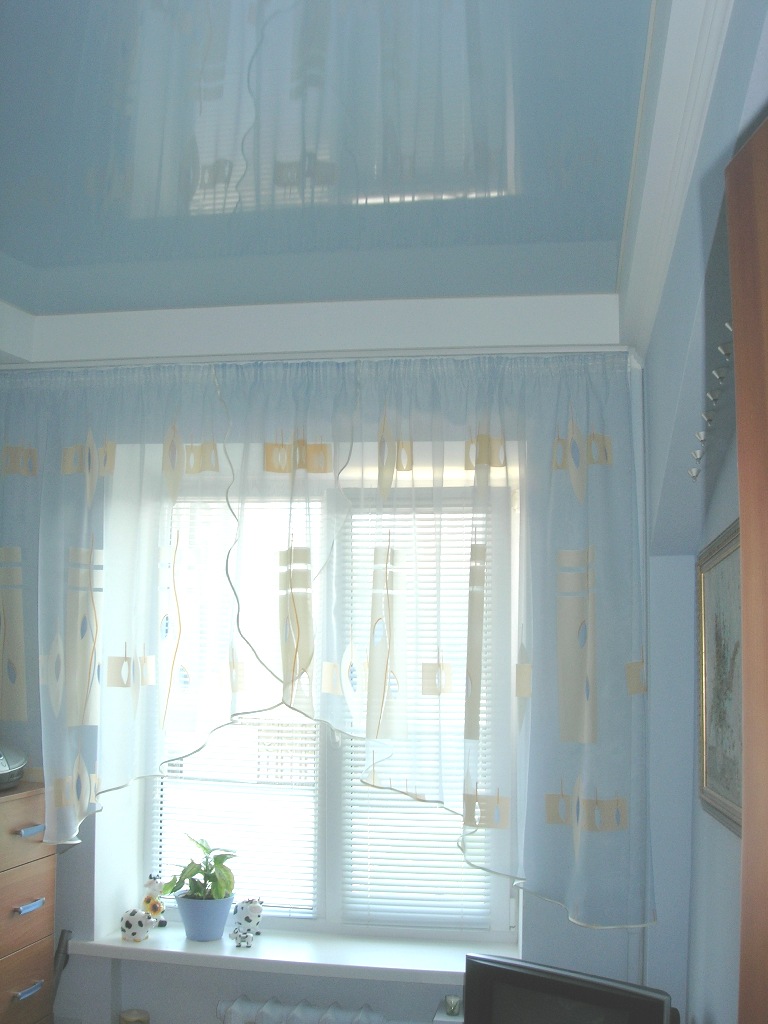 Range of services for the installation of stretch ceilings include the development of a unique design, professional installation using sophisticated lighting systems and warranty service. For the installation does not require special training facilities, and the work is done within a few chasov.Iz advantages of stretch ceilings should be noted a large variety of colors and textures, the ability to install in rooms with high humidity, easy disassembly and relatively low cost. Along with the standard solutions of the base directory there is a possibility of printing of exclusive images to modern digital equipment, which will create a unique and unrepeatable interior design.



OUR CONTACTS:
Phone:
+380 (44) 332-7670, 599-05-07
Mobile phone. :
+380 (97) 1568318, +380 (67) 5098461
City:
Str. Avtozavodskaia 18.
Site address:
http://109.com.ua/
Hours:
Mon-Fri at 9:00 - 18:00