Ivankov urban village is located in the picturesque district of Kyiv region. It is the administrative center of Ivankov district and has about 11 thousand people.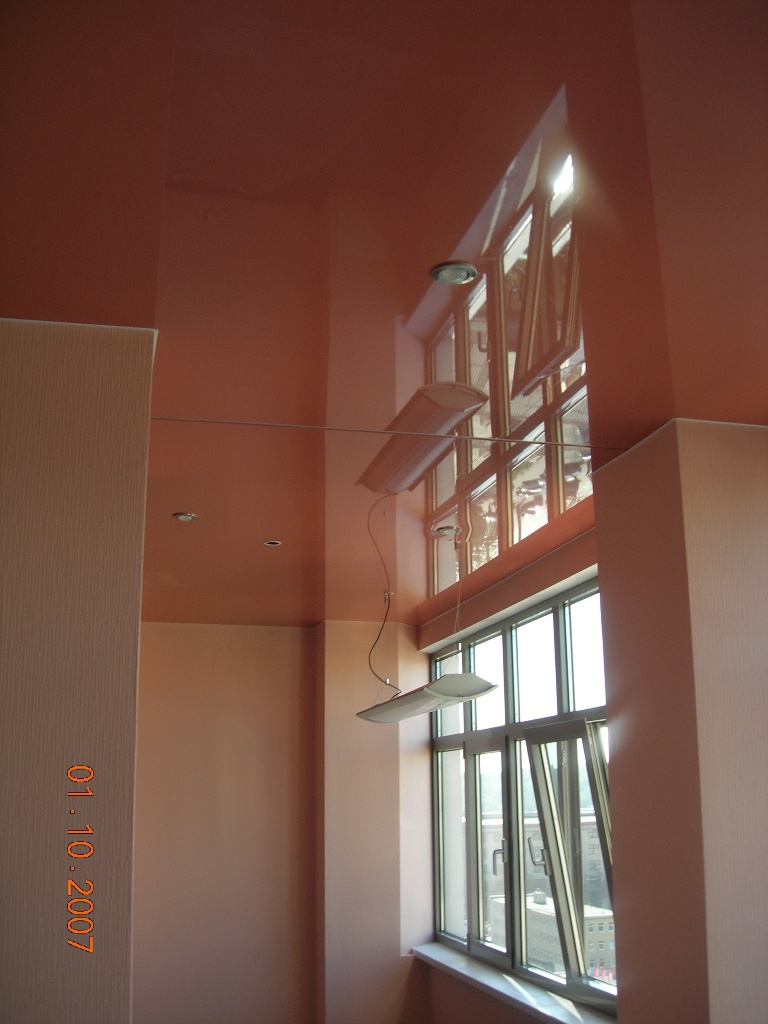 "One Hundred Nine Ivankov"
provides a full range of design and installation of stretch ceilings in Ivankov. It is the official dealer of the Ukrainian company "109", which is one of the largest domestic manufacturers of stretch ceilings. If you live in Ivankov's and want to install in your home modern ceilings, you do not necessarily have to order them some capital firm. In "Nine Hundred Ivankov" are professional craftsmen who not only passed a special training course in "109" and received a certificate, but also constantly improving their skills, learning new equipment and work with new materials.
"One Hundred Nine Ivankov"
today has a wide range of colors and textures of stretch ceilings, including even the most demanding customers easily pick a suitable design for the decoration of his house. Moreover, if none of the thousands of the options you're not satisfied, then the employees will develop a unique project of your own design.

OUR CONTACTS:
Phone:
+380 (44) 332-7670, 599-05-07
Mobile phone. :
+380 (97) 1568318, +380 (67) 5098461
City:
Str. Avtozavodskaia 18.
Site address:
http://109.com.ua/