Tension ceilings Glevaha
Urban village Glevaha is Vasylkovsky district of Kyiv region. Its area is 10 square meters. km and a population - 10 thousand people. Glevaha situated in a picturesque location just 15 km south-west of Kiev. Recently, the village is actively developing cottage construction and sharply increased demand for repair and finishing work.
In any room appearance of the ceiling is important to create a comfortable and stylish interior. If the ceiling is uneven, has cracks and dark spots, the most effective way to fix this is to install a stretch ceiling. Design and installation of suspended ceilings do not require a lot of time and allows you to completely change the whole interior. Of the main advantages of stretch ceilings can note their high strength, durability, water resistance and a huge variety of colors and textures.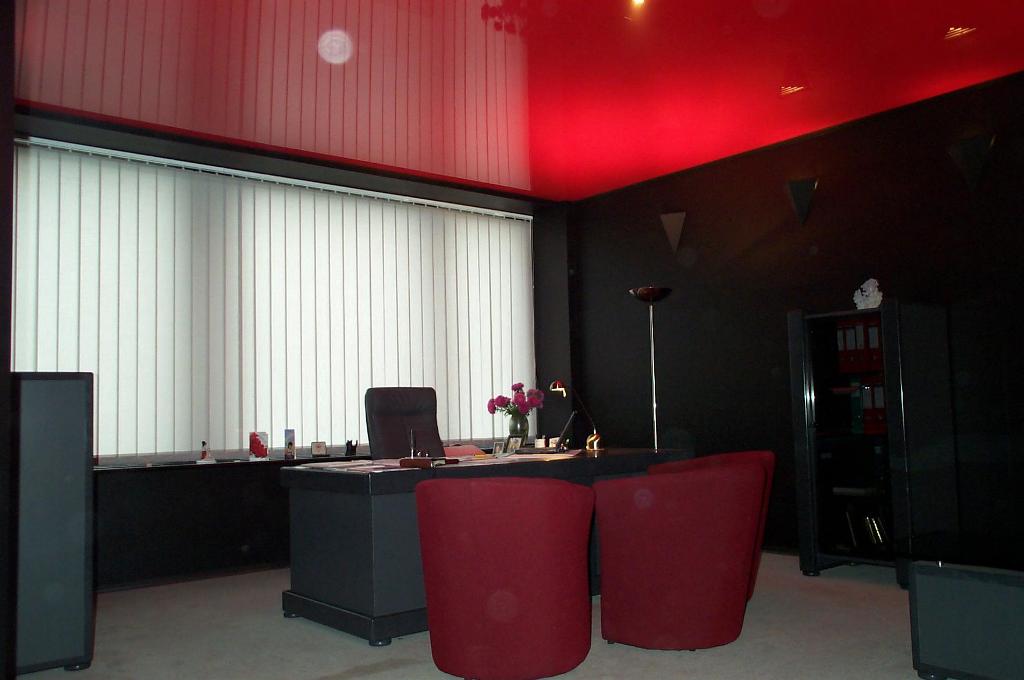 Tension ceilings Glevaha can be ordered from "One Hundred Nine Glevaha", which is the official representative of "109." Brand "109" is one of the largest Ukrainian manufacturer of suspended ceilings and offers its clients a wide range of finished products. If you live in Glevaha and want to install in your home ceilings, the book does not necessarily work in one of the capital companies. Just call the company "Company Name" and your choice will be a rich range of stretch ceilings, which is available at the company's "109".


OUR CONTACTS:
Phone:
+380 (44) 332-7670, 599-05-07
Mobile phone. :
+380 (97) 1568318, +380 (67) 5098461
City:
Str. Avtozavodskaia 18.
Site address:
http://109.com.ua/
Hours:
Mon-Fri at 9:00 - 18:00