Stretch ceilings in Vishneve
Vishneve
is a picturesque town located in Kiev Svyatoshinsky district, Kyiv region, which has about 50 thousand people. The city has an excellent infrastructure and is located in a favorable climate zone.V up with demand people in the capital for real estate in the suburbs, Vishneve has been actively developing and expanding. In this case, the owners of apartments in new buildings seek to maximize their zhilischai arrange them in a modern and practical interior.
One of the most original, beautiful and practical ways to change the interior space are stretch ceilings. This is a great tool decor, which can completely change the design of the apartment, giving her a unique cosiness and comfort. Stretch ceilings provide a huge variety of colors and textures, quick to install, require little maintenance and have a long service life.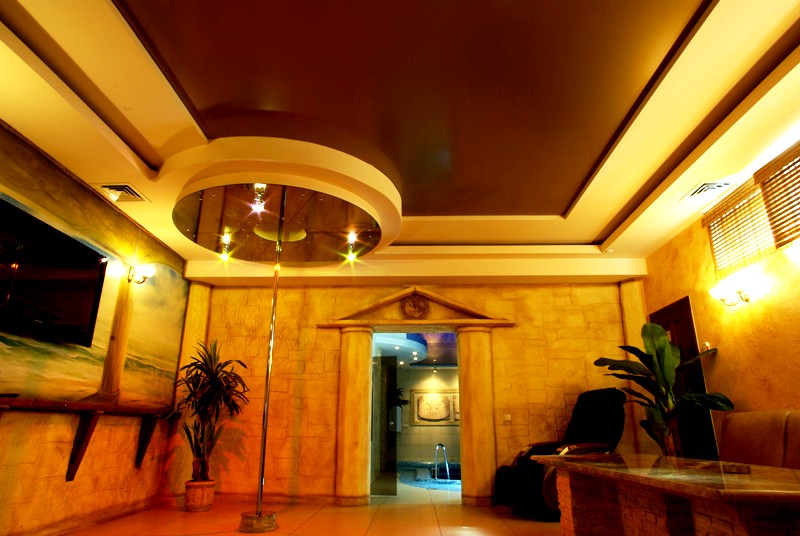 The official representative of "Nine Hundred" in Vishneve is a "Vishneve Nine Hundred." To order the installation of stretch ceilings in Vishnev no need to go to the capital and to pay more for their installation in another city. Just go to our dealer who will provide a full range of our products and will be able to professionally carry out an immediate installation of stretch ceilings of any level of complexity.



OUR CONTACTS:
Phone:
+380 (44) 332-7670, 599-05-07
Mobile phone. :
+380 (97) 1568318, +380 (67) 5098461
City:
Str. Avtozavodskaia 18.
Site address:
http://109.com.ua/
Hours:
Mon-Fri at 9:00 - 18:00