Stretch ceilings in the Bila Tserkva
Bila Tserkva
is located in the Kiev region and the administrative center of the district Bilotserkivskyi. The city's population is about 200 thousand people, which is comparable by their standards with the average city in Ukraine. Bila Tserkva was founded about one thousand years ago and has since been actively developing. Today, the city under active construction work on its improvement and construction of new homes.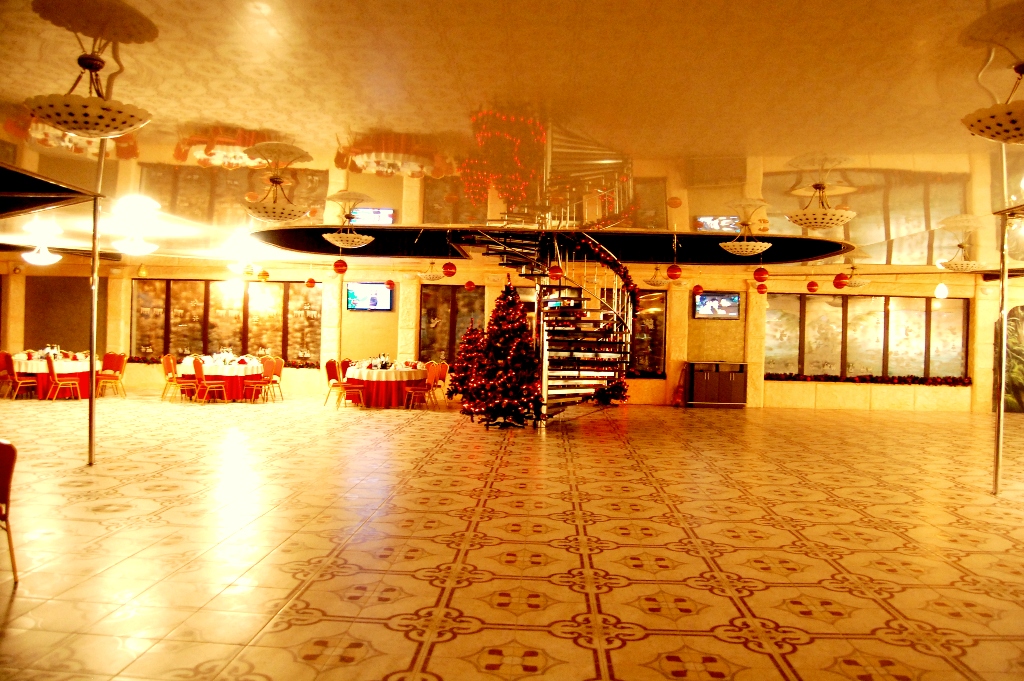 Among the modern methods of finishing of residential and non-residential buildings the most popular is the installation of stretch ceilings. Stretch ceilings are original, practical and

relatively inexpensive tec

hnology finishing ceilings of every shape and design. Stretch ceilings offer a wide range of different colors and textures to suit every taste. They are resistant to flooding, fire, and increase the level of sound insulation. With their help, you can get a perfectly smooth surface with absolutely any image.
"Nine Hundred Bila Tserkva" is among the officials at the Bila Tserkva largest Ukrainian company "109",
specializing in the production of
stretch ceilings
.
You can always call Nadom a qualified professional who will make all the necessary measurements and suggest the best option for the installation of ceiling systems.
OUR CONTACTS:


Phone:
+380 (44) 332-7670, 599-05-07
Mobile phone. :
+380 (97) 1568318, +380 (67) 5098461
City:
Str. Avtozavodskaia 18.
Site address:
http://109.com.ua/
Hours:
Mon-Fri at 9:00 - 18:00