Stretch ceilings Baryshevka
Urban village Baryshivka Baryshevsky is the administrative center of the district of Kyiv region. It has a developed infrastructure and has a lot of small private companies that specialize in carrying out various repair and finishing works. In this case, they include companies with a high level of skill and are able to perform the work at a professional level. One such company is the "Company", which is engaged in the installation of stretch ceilings in Baryshevka and surrounding areas.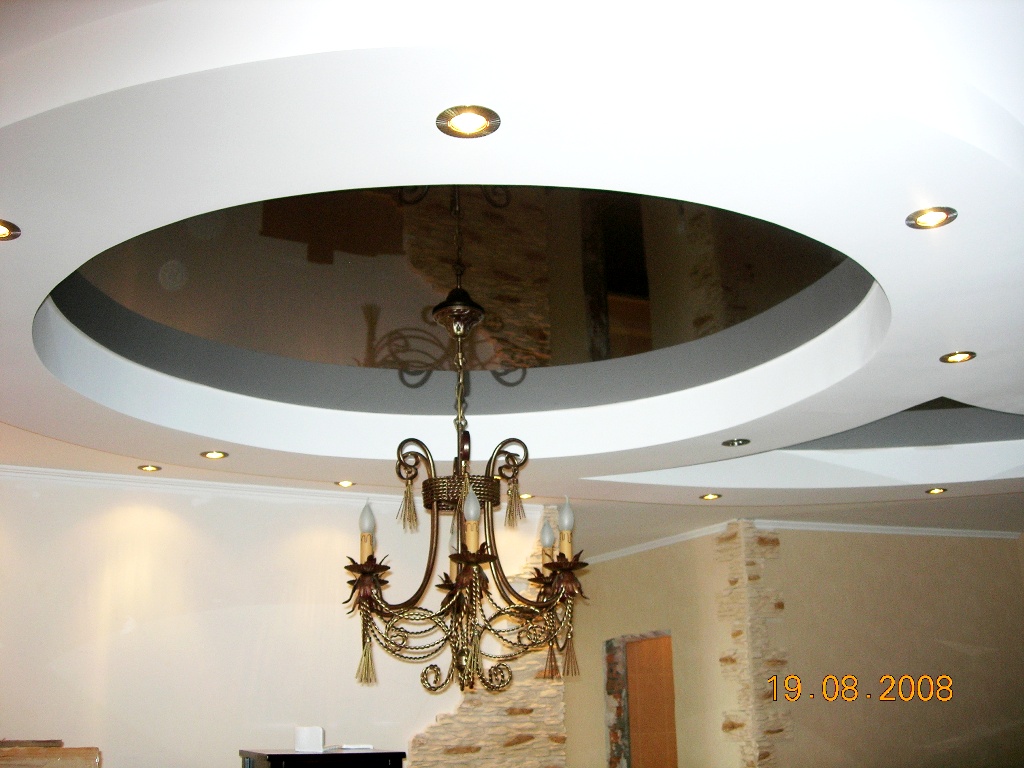 "One Hundred Nine Baryshivka"
is the official representative of the well-known Ukrainian company "Nine Hundred". Its specialists have been trained and have the appropriate certificates. They can make all the necessary measurements and successfully implement complex installation of ceiling systems.
Stretch ceilings
- a modern, practical and environmentally safe technology flows finishing of residential and non-residential premises. It allows you to easily simulate a variety of multi-level ceiling systems, creating a bright and unusual interior design. Installation of stretch ceilings are much cheaper than standard methods of finishing ceilings. Stretch ceilings of "One Hundred Nine" are of high quality, simplicity of operation and does not require special care. If you want to create in his apartment a unique atmosphere of comfort and convenience, the installation of stretch ceilings will be the best option.
OUR CONTACTS:


Phone:
+380 (44) 332-7670, 599-05-07
Mobile phone. :
+380 (97) 1568318, +380 (67) 5098461
City:
Str. Avtozavodskaia 18.
Site address:
http://109.com.ua/
Hours:
Mon-Fri at 9:00 - 18:00